Nathan Melton, our most recent graduate walked at UC Merced commencement this month. Nathan's recent work, focused on topological defects in liquid crystals with a new paper just out last month in the journal Nanomaterials.
"Phase-transition-driven nanoparticle assembly in liquid crystal droplets" Charles N. Melton, Sheida T. Riahinasab, Amir Keshavarz, Benjamin J. Stokes and Linda S. Hirst, Nanomaterials, 8, 146 (2018). Link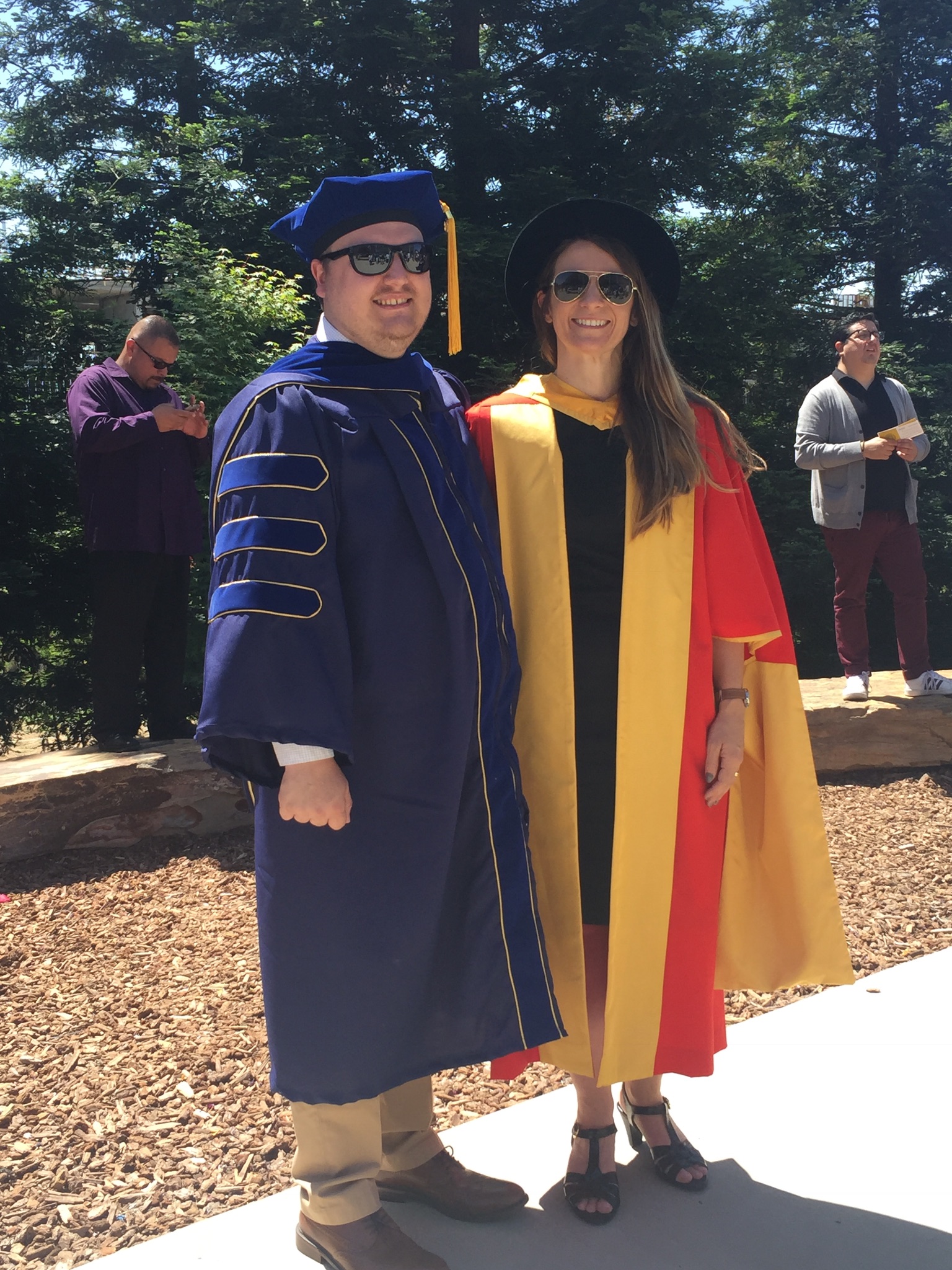 Nathan has already started work as a postdoctoral scientist at Lawrence Berkeley National Lab at the Advanced Light Source!